This exam follows the Microsoft Skills Measured curriculum . David Hood, Instructor at Skylines Academy and Senior Technical Account Manager at Microsoft will lead you through this top-rated course. Since the course released in 2019, students have given it the high rating of 4.62 stars!
Student Reviews for the Skylines Academy MS-100:
"Very, very good instructor. I am a non-native English speaker but I could clearly understand David and the course concepts. Many thanks and I will of course recommend SKYLINES ACADEMY to friends and colleagues."
"This course is extremely awesome, for both ideas and practical demonstrations. I really love the contents and the instructor."
"David Hood is another great instructor from the Skylines Academy team – great content and I passed the MS-100 exam. Now on to the MS-101 course by David Hood!"
Course Description:
Are you looking for a place to jumpstart your career in administering Microsoft 365 services? Look no further! This Skylines Academy MS-100 course will methodically walk you through learning all the information you need to take and pass the MS-100 certification exam.
During your journey, Skylines Academy will lead you through a series of sections, modules, and demos to prepare you for taking, and ultimately passing, the MS-100 exam.
During this course, you will learn how to:
Design and Implement M365 Services
Manage User Identity and Roles
Manage Access and Authentication
Plan Office 365 Workloads and Applications
Lectures will educate you on the fundamental terms and principles of the M365 platform and demos will enable you with a hands-on experience using scenarios to empower you in the real world.
Requirements:
We highly recommend that you sign up for a Microsoft 365 subscription for a more hands-on experience. If you don't already have one, Microsoft offers subscription for as low as $6.99 per month.
Prior to taking the exam, you will need to complete one prerequisite course found here.
Previous fundamental knowledge of M365 services is recommended: Teams, Exchange, Outlook, etc.
Drive to learn about Microsoft 365!
Welcome to the Skylines Academy MS-100 course! We're happy you're joining us!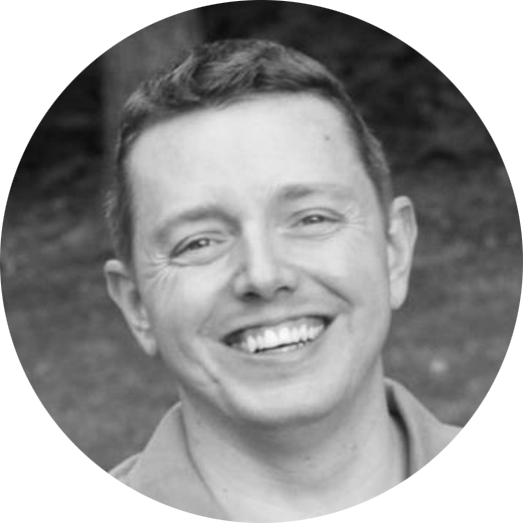 David Hood is currently a Senior Technical Account Manager for Microsoft supporting Microsoft Premier support agreements for enterprise education customers in the US Central Region. He has multiple years as a Systems Administrator/Systems Engineer/Solutions Architect/Enterprise Architect.
In addition to working at Microsoft, David is an Adjunct Instructor for Lindenwood University where he teaches IT courses to graduate and undergraduate students enrolled in the school's accelerated degrees program.
In his spare time, David enjoys the outdoors and spending time with his lovely wife, four kids, and three dogs.
Enroll in a Membership
gain access to all Skylines Academy courses and practice questions