Not sure where to start with Microsoft 365 (M365)? Whether you are new to Office 365, Windows, and/or Enterprise Mobility and Security (EMS), or simply need a refresher, this is exam is exactly what you need to form a solid foundation which will propel you on your Microsoft 365 adventure. The M365 Fundamentals course will provide you with all of the foundational information you need to jump-start your knowledge of M365.
During your journey, Skylines Academy will lead you through a series of sections, modules, and demos to prepare you for taking, and ultimately passing, the Microsoft 365 MS -900 exam.
The curriculum for this course includes:
Introduction and Study Resources
Cloud and M365 Concepts
M365 Core Services and Features
M365 Security & Compliance
M365 Pricing & Support
Lectures will educate you on the fundamental terms and principles of the M365 platform and demos will enable you with a hands-on experience using scenarios to empower you in the real world.
Once you've passed the MS-900 exam, check out our MS-100 Course: M365 Identity and Services to continue your learning.
Welcome to Skylines Academy and the MS-900 course. Thank you for joining us!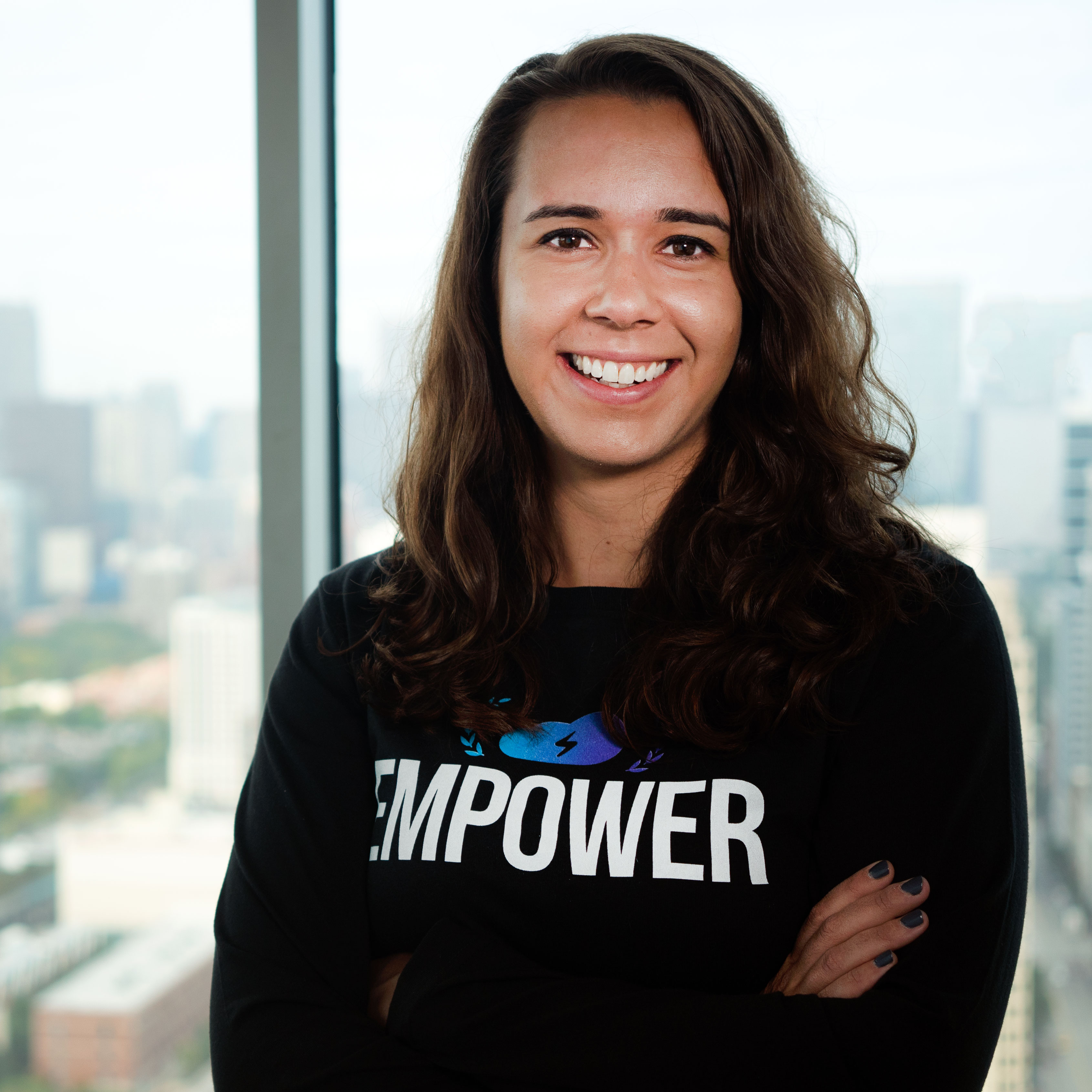 Brette Bossick has a passion for empowering people to learn skills which can be used in the real world. After studying public policy in Berlin, Germany, Brette decided to make a career change towards technology. Brette most-recently worked as a Technical Account Manager for Microsoft in the EDU space. Prior to Microsoft, Brette worked for AHEAD, LLC, based in Chicago for six years, where she focused on the Azure and AWS platforms, creating content and client-proposals, meeting with customers, and understanding the needs within the marketplace. Outside of technology, Brette is passionate about clean water initiatives and traveling; she's the founding member of a non-profit (UrbanRiv.org) and she's been to over 50 countries so far and has lived in both Germany and India, outside of her home in the United States. Brette is working on becoming better at Twitter (@BretteMB).
Enroll in a Membership
gain access to all Skylines Academy courses and practice questions