With the MS-101 Certification Course: M365 Mobility and Security, you'll be able to take and pass the MS-101 exam. This exam, coupled with the MS-100 exam, will award you the "Microsoft 365 Certified" Enterprise Administrator Expert" certification.
As a prerequisite for this course, it is recommended that you:
Have some foundational knowledge of Microsoft 365 features and services. If you are looking to gain base knowledge of M365, check out the MS-900 M365 Fundamentals course.
Have taken and passed the MS-100: M365 Identity and Services exam. If you haven't taken the course or exam yet, have a look at the Skylines Academy MS-100 M365 Identity and Services course, also by David Hood.
This course includes the following curriculum:
Introduction and Study Resources
Implement Modern Device Services
Implement M365 Security and Threat Management
Manage M365 Governance and Compliance
Lectures will educate you on the terms and principles of the M365 platform and demos will enable you with a hands-on experience using scenarios to empower you in the real world.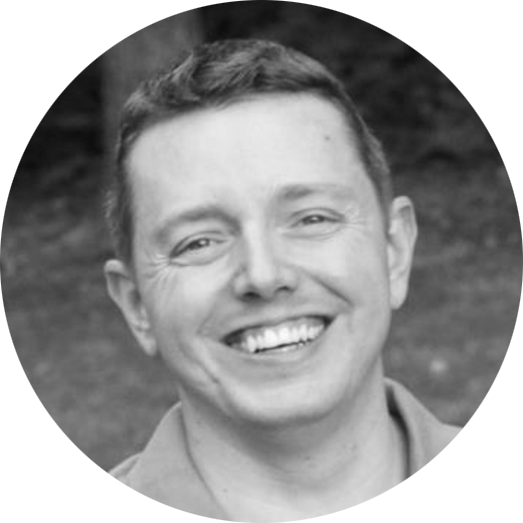 Author Bio
David Hood is currently a Senior Technical Account Manager for Microsoft supporting Microsoft Premier support agreements for enterprise education customers in the US Central Region. He has multiple years as a Systems Administrator/Systems Engineer/Solutions Architect/Enterprise Architect.
In addition to working at Microsoft, David is an Adjunct Instructor for Lindenwood University where he teaches IT courses to graduate and undergraduate students enrolled in the school's accelerated degrees program.
In his spare time, David enjoys the outdoors and spending time with his lovely wife, four kids, and three dogs.
Enroll in a Membership
gain access to all Skylines Academy courses and practice questions