Welcome to Skylines Academy – home of the NEW AZ-303 Course! 
Since Microsoft announced the new AZ-303 Azure Architect Technologies exam, the Skylines Academy team has been hard at work to provide you with brand new and relevant content to help you pass the AZ-303 exam. The AZ-303 exam is the updated version of the AZ-300 exam and includes a lot of new material. The exam will be available starting June 29, 2020 so you could be one of the first to get certified! 
After taking the AZ-303 exam, we recommend you take the AZ-304 course from Skylines Academy (coming soon!) and exam. Once you pass both exams, you will be an EXPERT and obtain the Microsoft Certified: Azure Solutions Architect Expert badge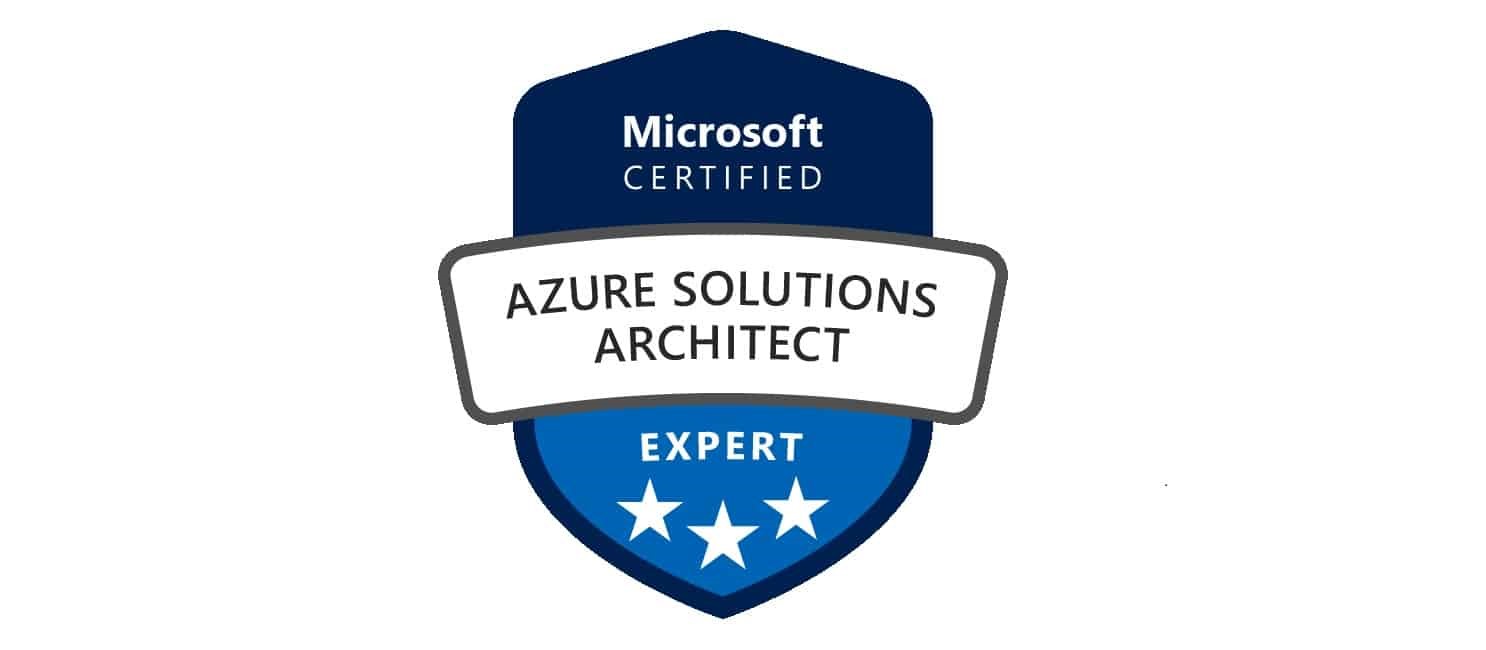 This course follows the Microsoft Skills Measured curriculum for the AZ-303. Nick Colyer, Master Instructor and Co-Founder of Skylines Academy will lead you through this brand-new course, filled with in-depth content around AZ-303 Azure services. Nick's previous version of this course, AZ-300, has received an average of 4.72 starts from thousands of students from every corner of the globe: 
Student Reviews for the Azure Architect Technologies Course by Nick Colyer: 
"This is a great site to learn and Nick is awesome instructor. Since I have started my Journey with Skylines with AZ-900 this is the Third course I have completed so far. I am now preparing my AZ-300 Exam and after that 301." 
"Two Words...Just Awesome!!!" 
"All the information was concise and engaging. I like how there is a lecture followed by a demo right after. It really helps to reinforce the topic while it is fresh in the mind. Overall, my second course with Nick, and I am enjoying them. I passed the AZ-103 exam using Nick's course on here, and moving on to 300 and 301. Thanks a bunch!" 
Course Description: 
The AZ-303 course is intended for IT engineers and architects who have previous experience of Microsoft Azure. Since Azure services were released, there have been several additions and updates to the platform that will be explored in this course. In order for you to achieve success and pass the AZ-303 exam, this Skylines Academy course will guide you through a series of sections, lectures, demonstrations, and hands-on labs, alongside other helpful study material. We have got you covered!  
During this course, you will gain knowledge and hands-on experience of: 
Understand 

Azure Active Directory (AD) 

and 

Subscriptions

 

Implement 

Virtual Networking

 

Implement 

Virtual Machines

 for Windows and Linux

 

Create and Manage 

Storage 

Accounts

 

Deploy 

Automation

 and Configure 

Resources

 

Implement

 Azure AD

 

Implement and Manage

 Hybrid Identities

 

Configure Cloud Infrastructure

 Monitoring

 

Implement and Manage

 Governance 

Solutions

 

Implement 

Load Balancing

 and 

Network Security

 

Manage 

Security for Applications

 

Implement an

 Application 

Infrastructure

 

Deploy 

Container

-based Applications

 

Implement and Manage Data Platforms

 
Lectures will educate you on the fundamental terms and principles of the Azure platform and demos will enable you with a hands-on experience using scenarios to empower you in the real world. 
Requirements: 
You'll need to spin up a 

free Azure account

 for a more hands-on experience

 

We recommend you take the 

AZ-103

 or 

AZ-104

 course

 and exam to form foundational knowledge of the Azure platform

 

Previous knowledge of data center technology areas such as compute, network, and storage is a must!

 

Drive to learn about cloud and Microsoft Azure

 
Welcome to the Skylines Academy AZ-303 course! We're happy you're joining us!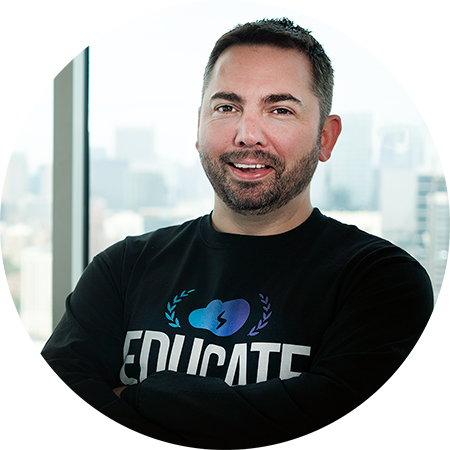 Nick Colyer has over 25 years of experience in the IT Industry and currently works as a Chief Cloud Architect for AHEAD, LLC in Chicago, IL.
Day-to-day Nick spends his time educating and enabling customers to adopt cloud platforms in a way that is not only meaningful to their business, but also empowers them for years to come in the IT industry.
Nick is a passionate teacher of technology and is certified as a Microsoft Certified Trainer (MCT). Thousands of students have already trusted Nick with their IT training, and his courses routinely receive the highest reviews globally.
Nick often speaks at conferences including AHEAD Azure Innovation Days, VMWorld, the Looking Ahead Tech Summit, as well as tailored briefings for large enterprise companies across the United States.
You can regularly find Nick at community events and on Twitter (@vnickc).