The HashiCorp Vault Advanced course will familiarize students with more advanced topics of HashiCorp Vault with both lectures and lab demonstrations. Go beyond just "getting started" and explore the real power of using Vault in your environment.
The course will include up-to-date topics such as Vault Replication, the PKI secrets engine, Consul ACLs for Vault, HashiCorp Sentinel for Vault, Namespaces, and other topics that are frequently seen in organizations using Vault today. Recorded and published in 2020, all the information is new and up to date.
As a prerequisite for this course, it is recommended that you:
In this course, you will learn about:
HashiCorp Vault Replication
Vault PKI Secrets Engine
Consul ACLs for Vault
HashiCorp Sentinel for Vault
HashiCorp Vault Namespaces
Vault Security Hardening
Lectures will educate you on the terms and principles of HashiCorp Vault and demos will enable you with a hands-on experience using scenarios to empower you in the real world. 
Welcome to the Skylines Academy HashiCorp Vault: Advanced course! We're happy you're joining us!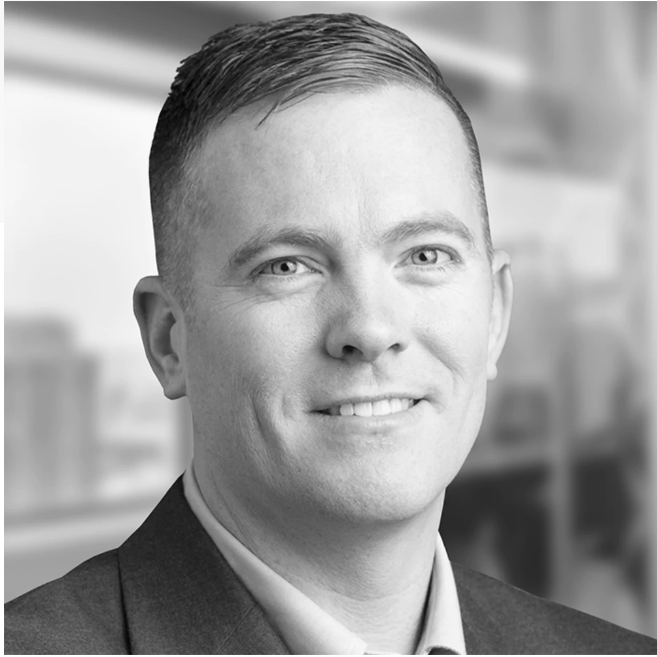 As a senior solutions architect at AHEAD, Bryan helps enterprises successfully adopt public cloud and enable automation of processes for the deployment and security of applications. Specializing in AWS, Bryan has designed and implemented cloud infrastructure for many businesses, including several Fortune 500 companies. Bryan holds (9) AWS certifications along with Advanced HashiCorp partner certifications for both Consul and Vault.
Enroll in a Membership
gain access to all Skylines Academy courses and practice questions