As HashiCorp Vault continues to grow exponentially in the market, so do the skillsets needed to properly deploy and maintain the solution. Designed for students with little to no experience with Vault, this course will provide you with the education needed to be up and running with Vault in no time.
This course follows the HashiCorp Certified: Vault Associate Exam Objectives which was launched during HashiConf.
During your journey, Skylines Academy will lead you through a series of sections, modules, and demos to prepare you for managing HashiCorp Vault in the real world.
What you will learn:
About HashiCorp Vault services and components
How to configure and deploy key HashiCorp Vault services
Core HashiCorp concepts
How to get started on your journey to becoming an expert in HashiCorp Vault
Course Curriculum:
Course Introduction
HashiCorp Vault Overview
Data Protection in Vault
Vault Configuration
Deploying Vault
Accessing Vault
Securing Vault with Policies
Authentication Methods
Vault Secret Engines
Auditing Vault
Vault Clustering and Replication
Lectures will educate you on the fundamental terms and principles of the HashiCorp Vault and demos will enable you with a hands-on experience using scenarios to empower you in the real world.
Thank you for joining us!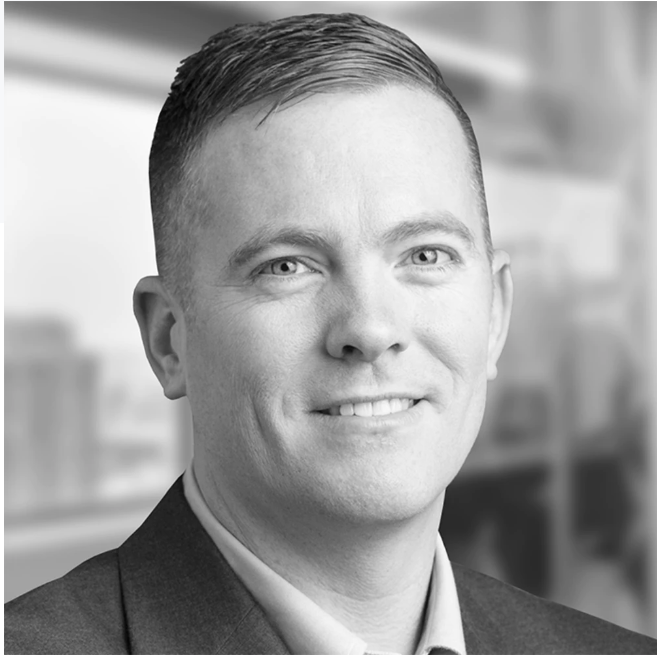 As a senior solutions architect at AHEAD, Bryan helps enterprises successfully adopt public cloud and enable automation of processes for the deployment and security of applications. Specializing in AWS, Bryan has designed and implemented cloud infrastructure for many businesses, including several Fortune 500 companies. Bryan holds (9) AWS certifications along with Advanced HashiCorp partner certifications for both Consul and Vault.
Enroll in a Membership
gain access to all Skylines Academy courses and practice questions