Welcome to Skylines Academy – the place for you to learn all-thing Azure security!
By far one of the most important elements of having a cloud environment is making sure it is secure. Join students from all over the world and enroll in the AZ-500 course by Skylines Academy because it is a one-stop-shop for learning about Azure security and passing the AZ-500 exam – setting you on your path to becoming an Azure security guru.
Skylines Academy Master Instructor & Co-Founder, Nick Colyer, leads you through this AZ-500 course, which has received a 5 star average rating from thousands of students:
Student Reviews for the Azure Security Technologies Course by Nick Colyer:
"I just would like to say a massive thank you for your course and all the resources you shared for AZ-500. I have been meaning to do it for a while and have been taking the Skylines Academy course during lockdown. Super clear explanations and really practical demos. I passed this afternoon!"
"Great presentation and good content. Thank you."
"I signed up for a couple of other online courses prior to taking Nick's AZ-500 course and I wish I would have come to Skylines Academy first. Thanks to Nick & team, I'm the proud owner of the Azure Security Engineer Associate badge."
Properly securing resources while making them available to users that require access is a constant concern within an IT and cloud environment. This course will explore how to manage identities, provide role-based access, and secure data within an Azure ecosystem.
During your journey, Skylines Academy will lead you through a series of sections, modules, and demos to prepare you for taking, and ultimately passing, the Microsoft Azure AZ-500 exam.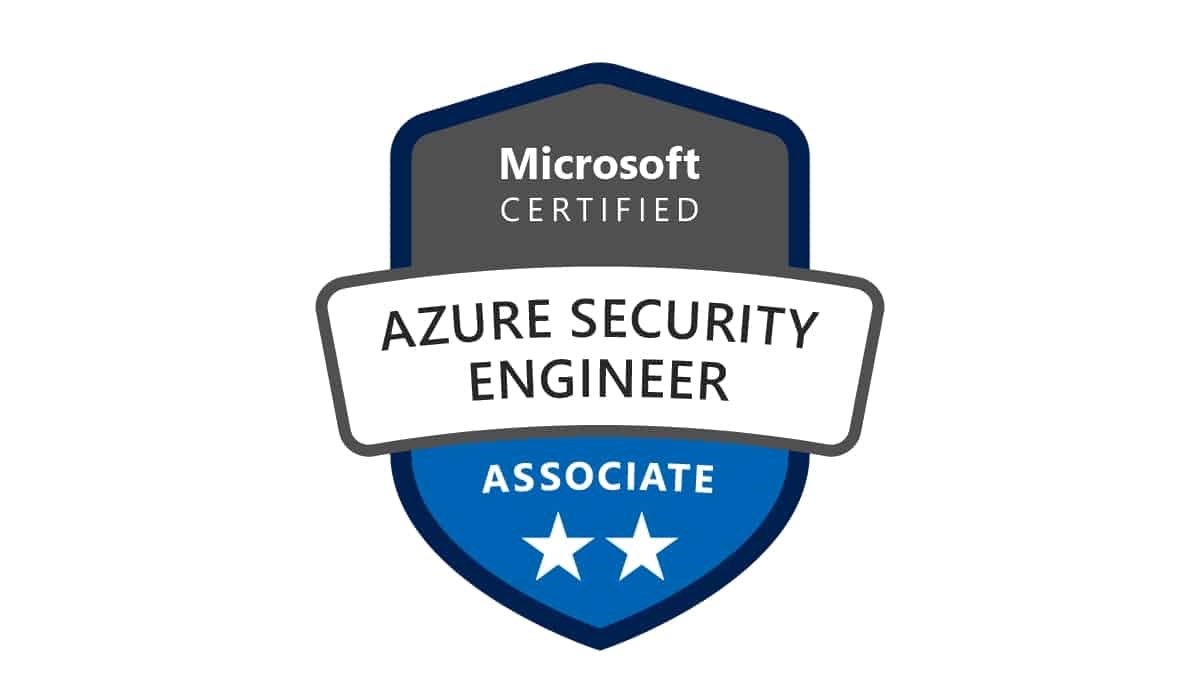 During this course, you will learn how to:
·       Understand the Azure Security ecosystem
·       Create, manage, and maintain Azure Active Directory (AAD) Workloads
·       Secure your environment with Privileged Identity Management & Tenant Security
·       Deploy a secure Network
·       Deploy secure Virtual Machines (VMs)
·       Secure Containers
·       Implement a Governance framework and Role-Based Access Controls (RBAC)
·       Operate in a secure manner
·       Secure Data Services
Requirements:
·       You'll need to spin up a free Azure account for a more hands-on experience
·       We recommend you take the AZ-900 course and exam to form foundational knowledge of the Azure platform
·       Previous knowledge of data center technology areas such as compute, network, and storage is highly recommended
·       Drive to learn about cloud and Microsoft Azure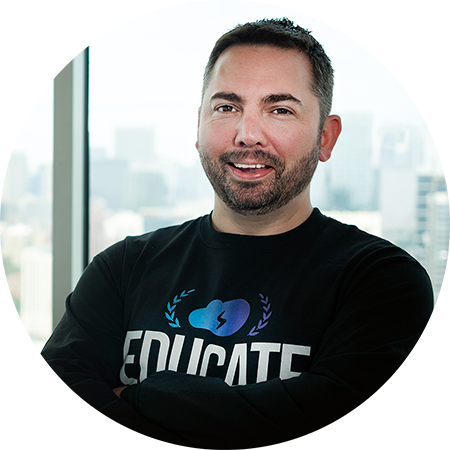 Nick Colyer has over 25 years of experience in the IT Industry and currently works as a Chief Cloud Architect for AHEAD, LLC in Chicago, IL.
Nick is a passionate teacher of technology and is certified as a Microsoft Certified Trainer (MCT). Thousands of students have already trusted Nick with their IT training, and his courses routinely receive the highest reviews globally.
You can regularly find Nick at community events and on Twitter (@vnickc).
Enroll in a Membership
gain access to all Skylines Academy courses and practice questions